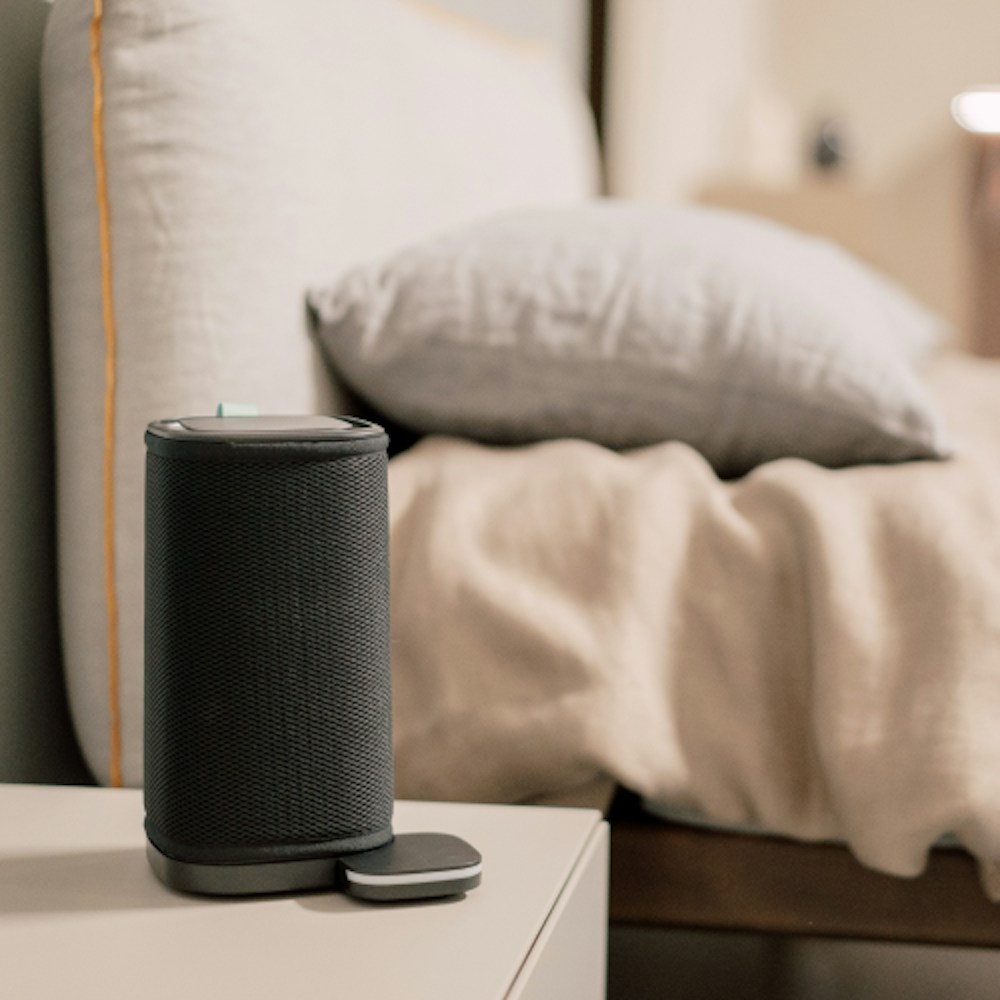 ← Business
How to improve guest experience in hotels with air purifiers
→
Indoor air quality plays a key role in ensuring a positive guest experience. Breathing clean air shouldn't be a luxury, and we'll share our secret weapon to make this possible.
Benefits of having an air purifier in your hotel
Indoor air pollution in hotels
Hotel guests' opinions matter
Benefits for the hotel facilities
How to optimize air quality in hotels
Ventilate the indoor spaces
Use an air purifier
Case Study: Hotel Terme Olympia for Vitesy
Vitesy Air Quality Management Service
What is the Vitesy Air Quality Management service?
Why it's the perfect service for hotel indoor air quality
Eteria: the best air purifier for your needs
Benefits of having an air purifier in your hotel
Whether it's for work or holidays, hotels are a common destination for travelers worldwide, and almost everyone has experienced the unique atmosphere of staying in one. 
One factor that tends to be overlooked but is actually one of the most fundamental ones to guarantee a positive hotel experience, is indoor air quality. Being invisible to the eyes, this is a silent threat both to the health of guests and staff members and to the reputation of the hotel.
The World Health Organization says that indoor air can be up to 5 times more polluted than outdoor air, and in a public and crowded environment this number can rise up to 10 times higher.
So let's explore together what are the causes of indoor air pollution in hotels and how to prevent this problem with an air purifier in order to offer a high-quality experience to your hotel guests and make their wellbeing a priority with minimum effort.
Indoor air pollution in hotels
The <