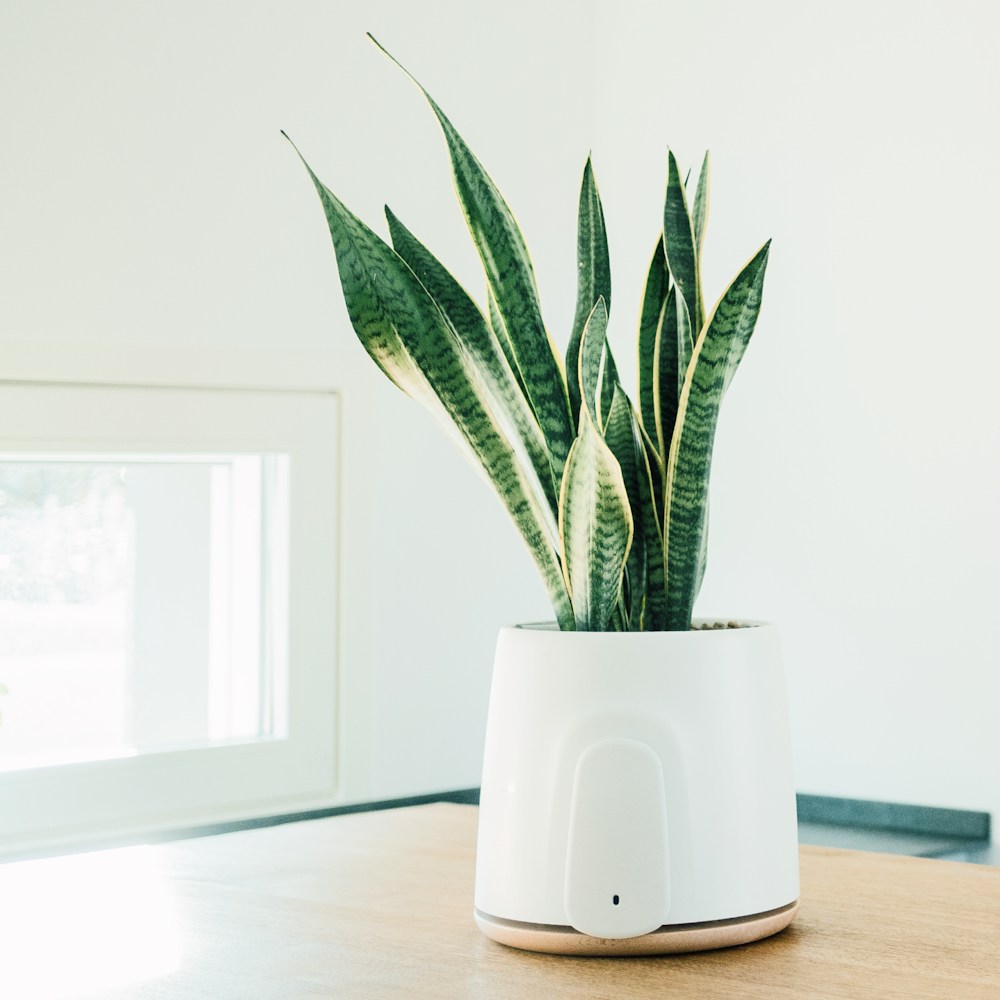 ← Air Pollution
Air purifier: how it works, what it is, and why it is important to have it
→
How do air purifiers work? Why is it important to have an air purifier at home? Let's find out why it is important to improve our indoor air quality with the right air purifier.
Is the indoor air safer than the outdoor one?
We have always been used to associating our homes as personal spaces of well-being and relaxation, where we can express ourselves freely and feel safe in a comfortable environment.
This is obviously true! The importance that each of us gives to our home is vital because it allows each of us to have a satisfying and joyful life thanks to a place that transmits serenity and joy.
We take care of the furniture, the food we cook in it, the water with which to wash and hydrate ourselves: these are all fundamental aspects for living well. Unfortunately, however,