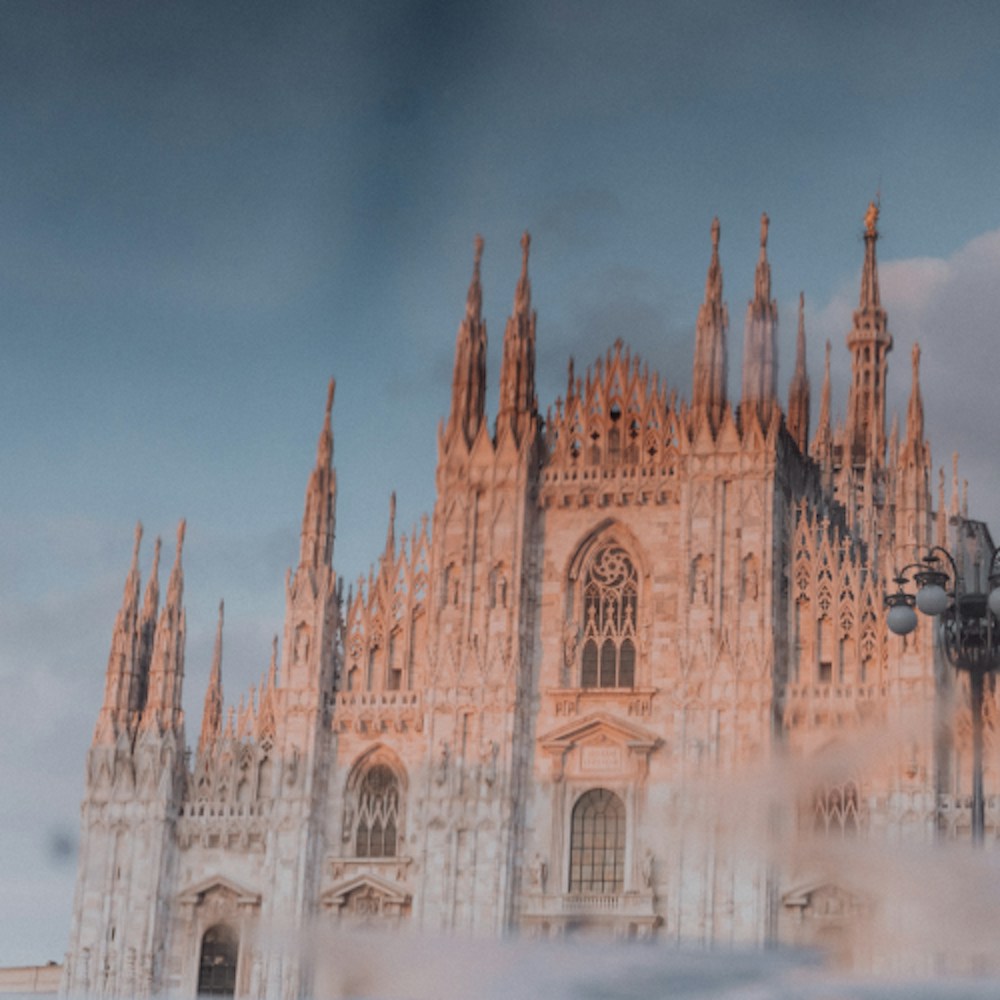 ← Air Pollution
How to deal with air pollution in Milan
→
Although Milan is often associated with smog and pollution, the factor that has the greatest impact on health is indoor air quality.
Indoor air pollution in Milan: the real problem
In everyone's common scenario, when we think of air quality we inevitably think of the open spaces outside our homes or the enclosed places we usually frequent.
We spend 90% of our time in closed places: the home, the office, the gym, the stores, etc.
This translates to almost 22h out of the 24h of our our day.
Air pollution, whether we like it or not, is always present in our day, at any time. But in particular, indoor air pollution is our real problem.
And confirming this is the WHO (World Health Organization), which declares the close correlation that exists between outdoor and indoor air: the more polluted the outdoor air is, the more pollu