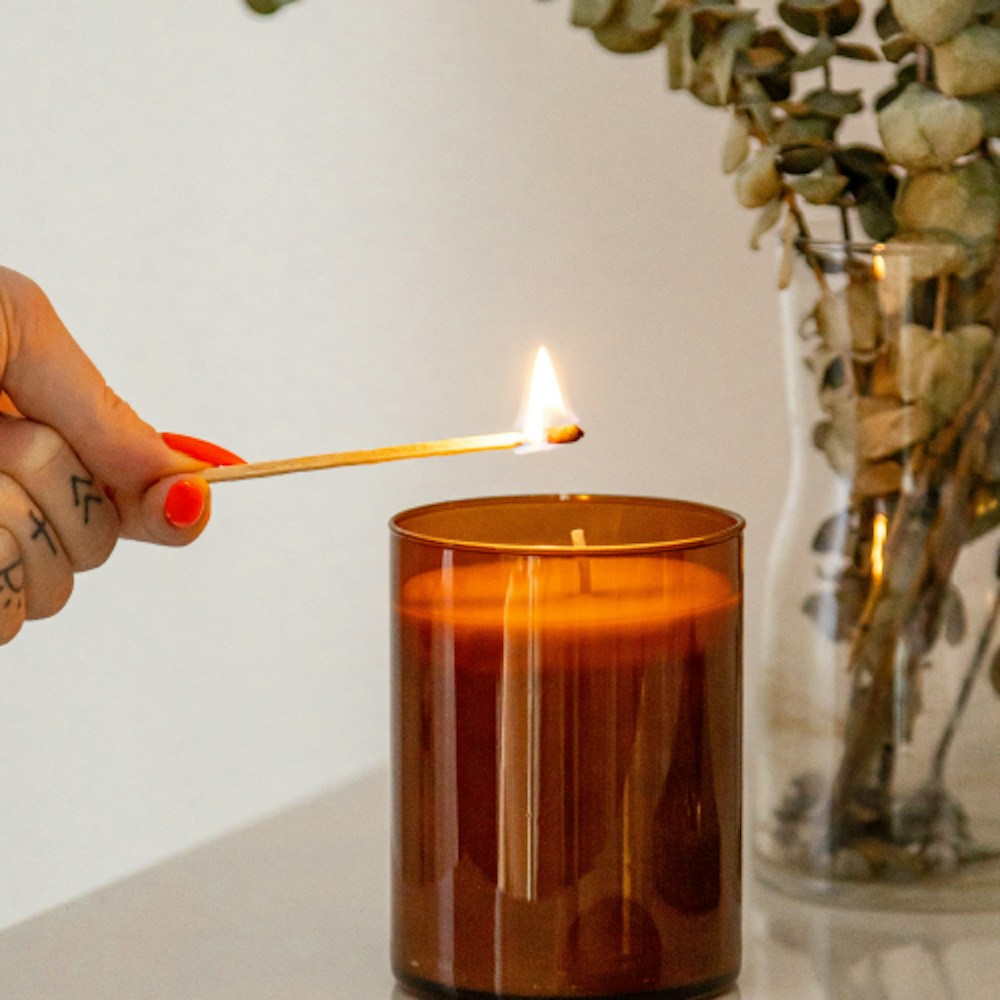 ← Air Pollution
7 common mistakes that contribute to poor air quality in your home
→
Are you sure you are doing everything possible to have clean air in your house? Maybe you are making one or more of these mistakes: discover it now!
Tons of homeowners often forget about how their lifestyle and habits can impact their safety. While some obvious activities like smoking or having a fire are done outside by most people, many are making the mistake of doing equally as harmful things in their home. In fact, people are vulnerable to the following pollutants:
·  Formaldehyde (fumes or odors from furniture, paint, fabric, household cleaning products, and cosmetics products)
·  Mold
·  Particular matter (PM) 2.5 (e.g., dust and pollen)
As you can see, air quality is highly important to the health and quality of life in your property. This is why you should eliminate any damaging chemicals and substances within your home.
Here are 7 common mistakes that contribute to poor air quality in your home, and how to avoid them:
1. Lack of Dusting
Believe it or not, there are more than 60 sources of indoor air pollution. To make matters worse, this number will intensify if you don't take the time to dus