Boosts the power of plants
Purification
Thanks to phytoremediation, plants can accumulate and eliminate contaminants in soils, water, or air. Natede boosts this natural power of plants to eliminate pollution from indoor air.
Natede has a photocatalytic filter covered with titanium dioxide that captures and eliminates VOCs, viruses, odors, and bacteria.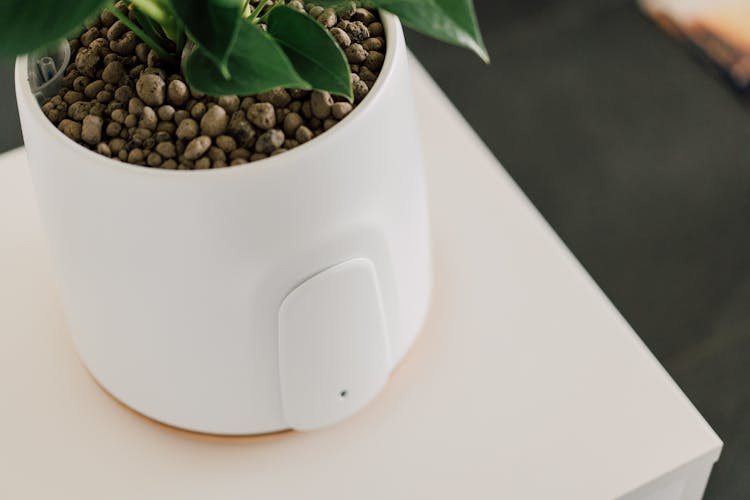 Groundbreaking technology and IoT ready
Monitoring
Natede's app dashboard shows real-time monitoring of the IAQ (Internal Air Quality). Natede can connect to Google Home and Amazon Alexa.
Natede features a proximity sensor that lets you turn it on and off by simply moving your hand close to it. Natede has a bright heart that beats flat or fast depending on the level of your indoor air quality.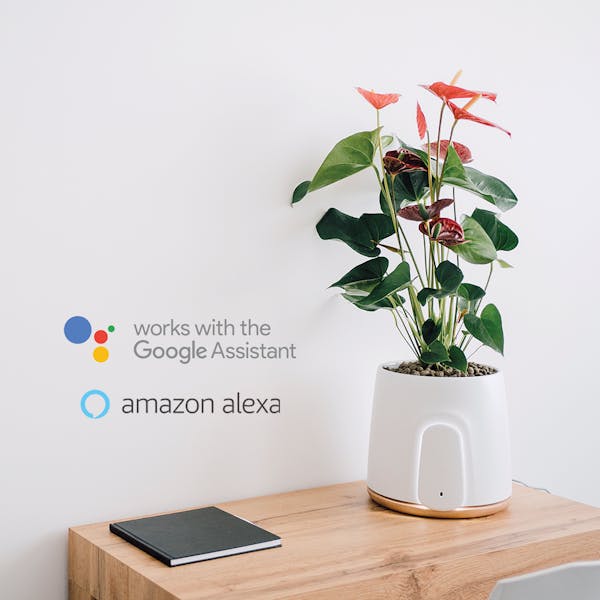 Recycled materials
Sustainability
Natede is made in Italy with high quality recycled plastic. It has also been designed to be easily recyclable; all its parts are assembled by interlocking without requiring glues.
It features a self-watering system that helps to further reduce water consumption. Its tank can supply up to 1L of water.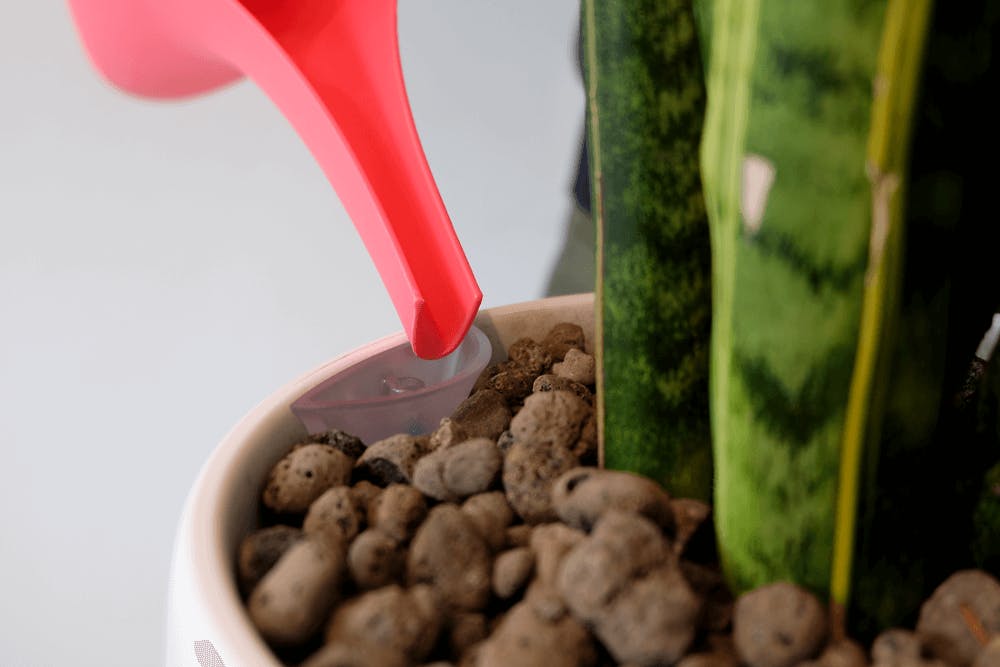 Buy Natede