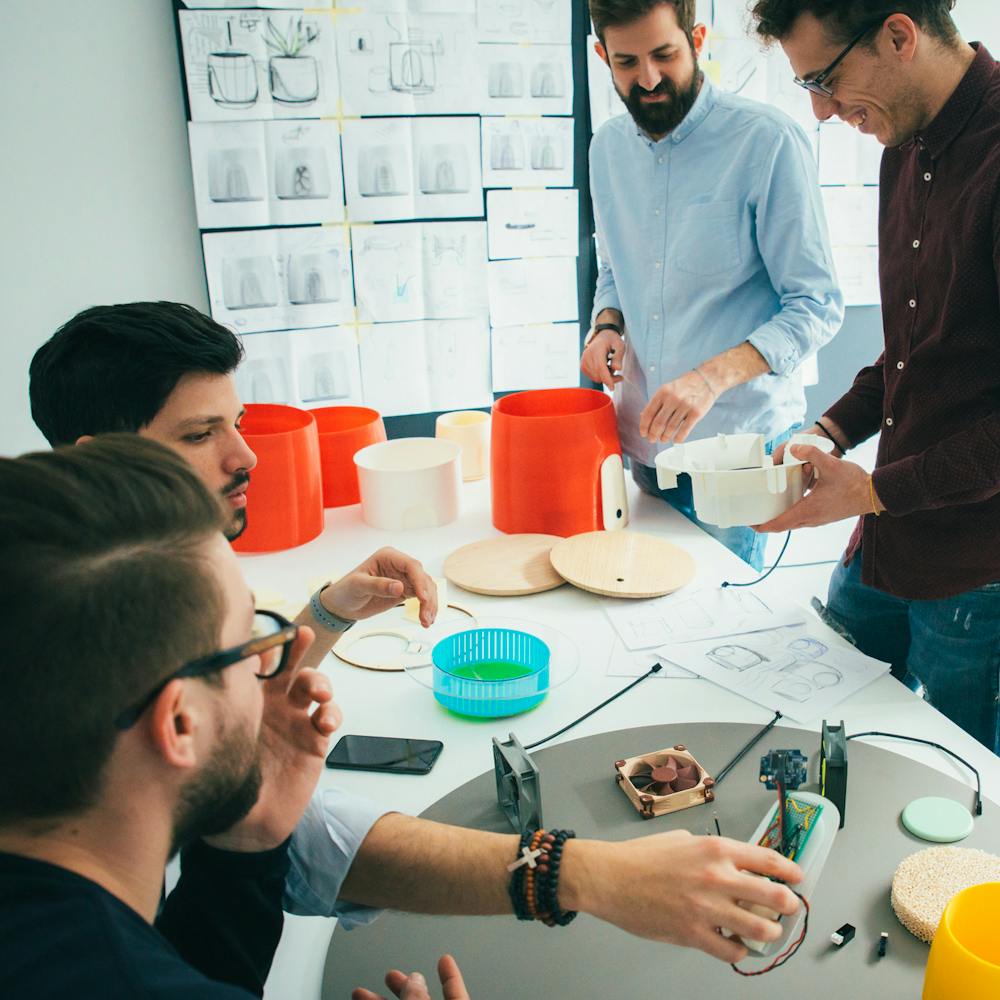 ← Vitesy
Why Vitesy is a unique company in the air purification market?
→
When we talk about air purification, we are dealing with a rapidly expanding market with several companies operating within it. Why is Vitesy different from the others? Let's find out!
Everything comes from an idea
Vitesy was born with a clear and precise goal: to improve people's lives by guaranteeing them high indoor air quality through sustainable solutions that perfectly respect the principle of environmental harmony.
In fact, taking care of people's health means also taking care of nature because without it we couldn't live. Nature and the human being are closely linked to each other because if the environment collapses, we are destined to fall with it since we depend on its fundamental balance.
Vitesy products are born following this principle of sustainability which wants to act as a paradigm of change in a market that has always been much more man-centered, rather than focused on nature.
Let's find out what sets Vitesy apart from competitors in this industry!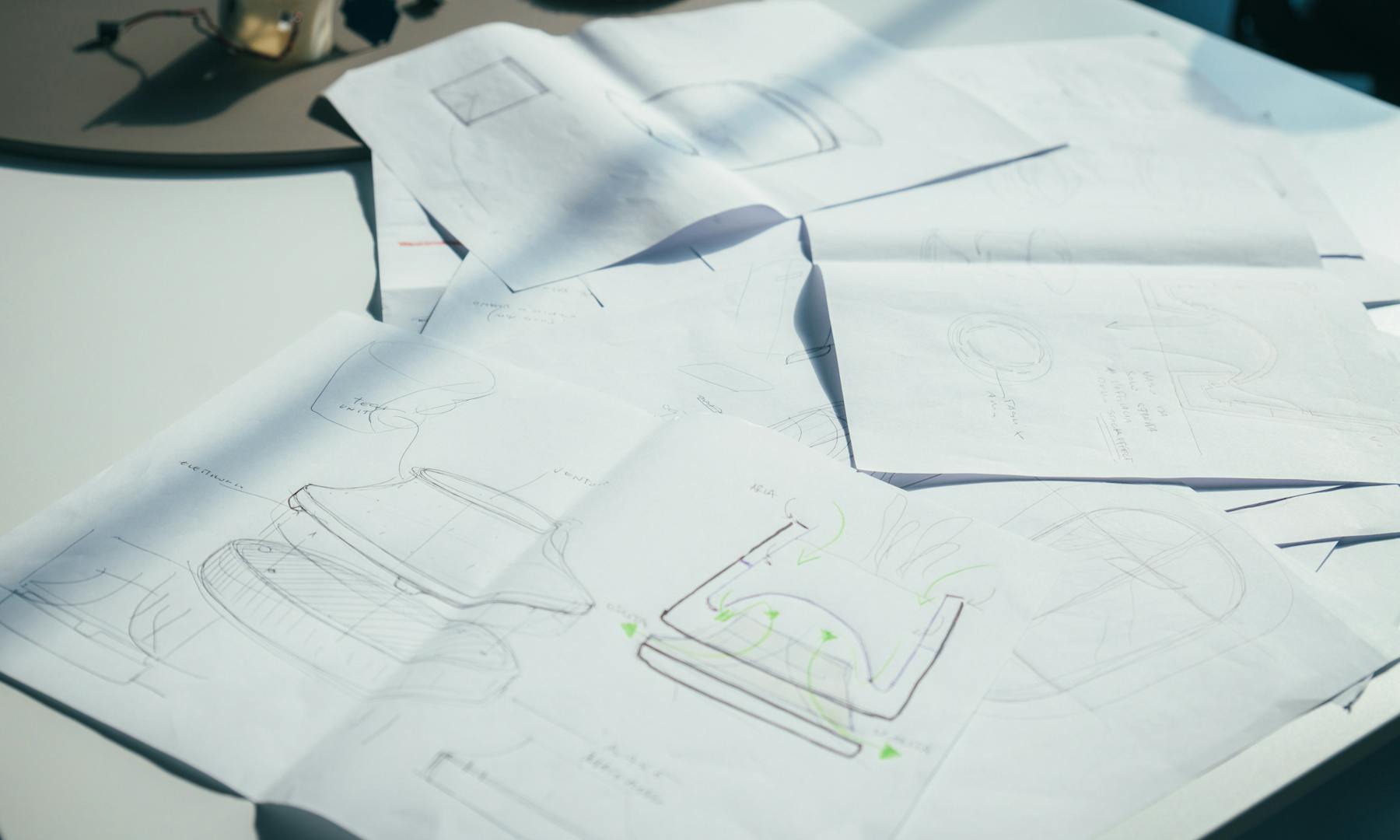 The Power of Nature
The idea of ​​bringing this type of sustainable products, derived from a precise study by NASA: some types of plants are able to purify the air thanks to their growing substrate. In fact, not everyone knows that it is not the leaves that eliminate pollutants, but the purification process takes place in the roots.
This superpower of plants has allowed us to create our Natede: an IoT device that amplifies this extraordinary phyto-purification capacity, giving value and importance to plants and placing nature at the center of a person's well-being.
Thanks to this enhancement of phyto-purification, Vitesy was able to launch Natede on Kickstarter, becoming the most crowdfunded air purifier ever with 1 million dollars raised from thousands of backers around the world.
Natede was the first air purifier that combined the power of nature with technology, creating an innovative "plant-based" air purifier with an elegant and sustainable design without sacrificing excellent performance in fighting pollutants.
Unlike other air purifiers, Natede is customizable, since it is possible to choose the most suitable plant for every situation and need, giving the possibility to enhance the natural beauty of a particular plant and at the same time to enjoy its phyto-purification benefits.
Vitesy always provides its customers with a special list of RECOMMENDED PLANTS, where it is possible to choose the plant that best matches our aesthetic taste and purification needs.
Green Technology
The majority of air purifiers on the market use HEPA technology: a filtering system that blocks pollutants by stopping them in a very tight mesh network. This inevitably involves fixed costs in the long run, because the filters must be replaced often and with the aggravating circumstance of not being recyclable.
In Natede's technology, the phyto-purification power of plants is enhanced by an innovative purification system: photocatalysis.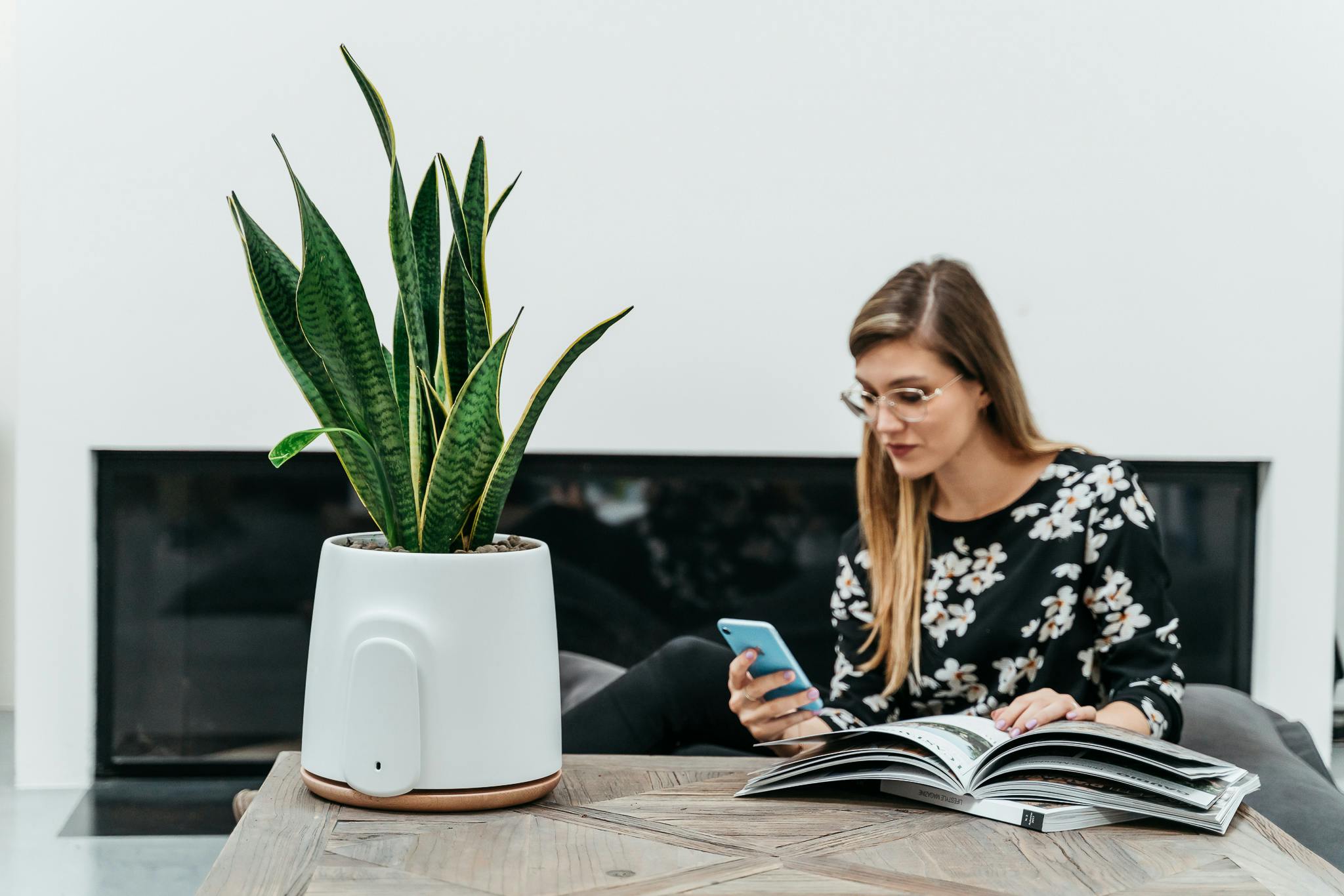 Photocatalysis differs from competitors because it provides a filter that does not block pollutants, but it eliminates them. Thanks to a particular chemical reaction that occurs between the action of the LEDs and the tungsten trioxide (WO3) that covers the ceramic filter, it is possible to obtain extraordinary results by eliminating:
Virus
Bacteria
VOC (volatile organic compounds)
Odors
CO (carbon monoxide)
NOx (nitrogen oxides)
Furthermore, this type of photocatalytic filter is perennial, so it doesn't need to be replaced, but simply rinse under water 1 or 2 times a year.
This difference is substantial compared to other purifiers, because it doesn't only avoid a large waste of material and waste, but it also means great economic savings for the consumers, allowing them to enjoy clean and healthy air without buying new filters monthly. 
It is estimated that over 20 million non-recyclable filters are wasted every year, which over time become a substantial and dangerous part of the health of the environment.
Embracing the green philosophy means not only producing a large economic saving for customers who choose to rely on Vitesy to purify their environments, but it also means making a substantial difference in their environmental footprint, thus helping to reduce waste and waste created by this huge air purification market, which is growing more and more every year. 
Design Thinking
Natede has been designed in every design aspect to be perfectly sustainable. It is made with 100% recycled materials, thus giving new life to the biomaterials it is made of. The detailed explanation of how Natede was conceived and designed with full respect for the environment can be found in our blog post dedicated to Natede's Design Thinking.
In fact, Natede is the only air purifier on the market that follows the "Cradle to Cradle" principle, and represents a device that wants to act as a paradigm shift in the sector: most air purifiers are bulky and work with expensive filters that need to be replaced often, while Natede is designed to be sustainable, elegant and performing.
The other air purifiers on the market may have recycled components and some of the sustainable materials, but they still have waste and components that inevitably end up unable to be recycled.
Vitesy fights this waste every day. Respecting the environment and nature is the center of our corporate mission. Also to support and protect the planet, we have activated a partnership with Eden Reforestation Projects, thanks to which we have planted over 100k trees to promote the development and growth of the environment.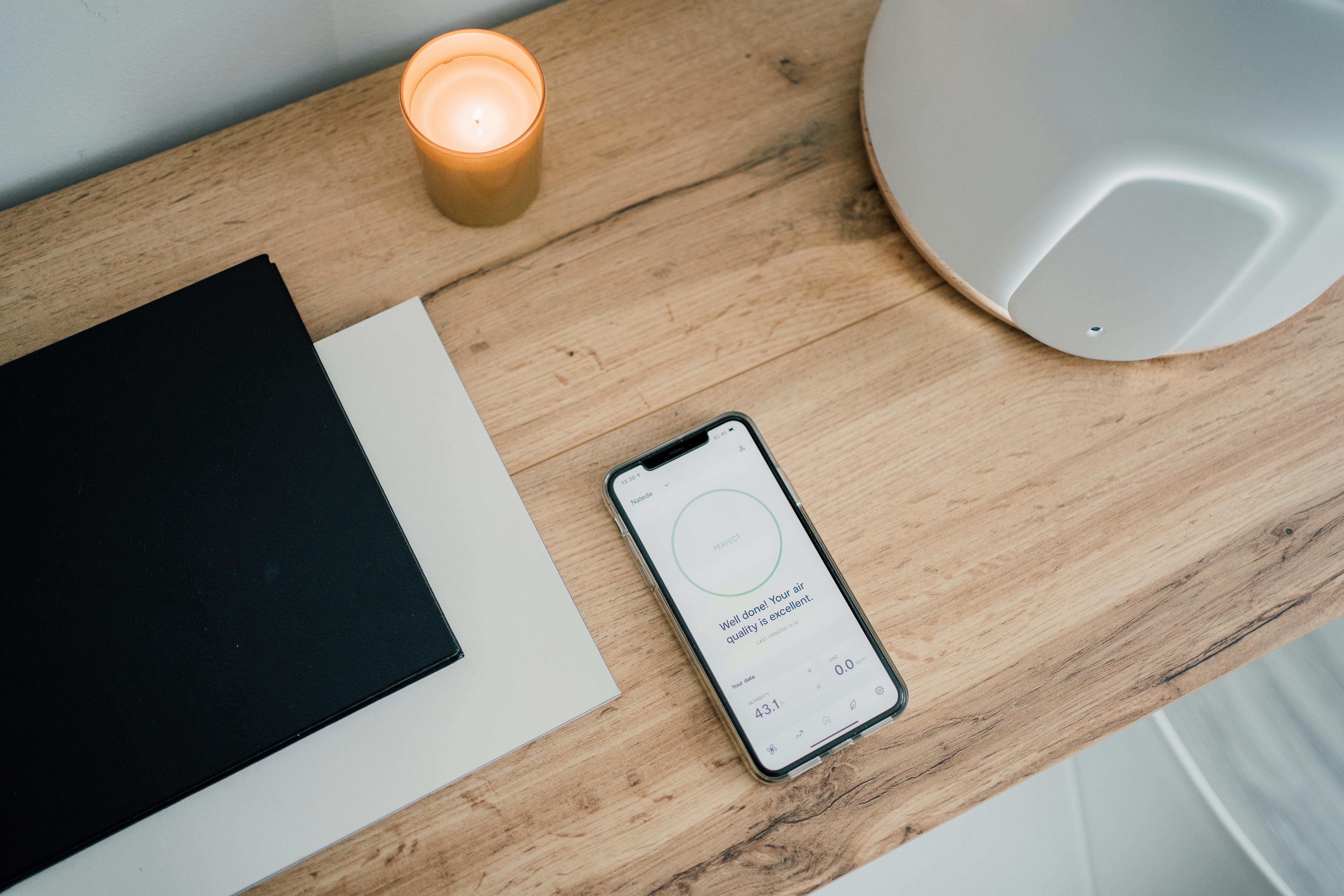 IoT Monitoring System
In addition to the air purification technology, Natede is equipped with an advanced monitoring system, which allows a real-time analysis of the pollutants in the air. Thanks to its IoT technology, it is possible to view the levels of pathogens on the "Vitesy Hub" app, which communicates via WiFi and Bluetooth with the Natede.
In fact, it is possible to check the levels of:
Temperature
Humidity
VOC (Volatile Organic Compounds)
Fine Particulate
CO (Carbon Monoxide
So this device not only purifies the air, but allows people to be more aware of the healthiness of their air, thus leading them to adopt a healthier lifestyle that is attentive to the quality of their interior spaces.
Change the way you breathe and try a new experience with your interior spaces.
Vitesy was created to help people enjoy the well-being of clean and healthy air.
Take advantage now of this opportunity to improve your days while respecting the environment and making a sustainable and conscious purchase.
If you breathe well, live well!